Professional AV and IT solutions for unique customer experience
Consumers' expectations in terms of experience and service are constantly evolving.
People are willing to spend their money where they receive the highest quality service and where they can benefit from a memorable experience.
Implementing creative AV solutions can help you transform your physical space by creating an immersive environment and making it easier to communicate key messages to your customers and guests.
Hotels
Restaurants, bars
Spas, beauty and hair salons
Fitness centers and gyms
Car dealers
Retail stores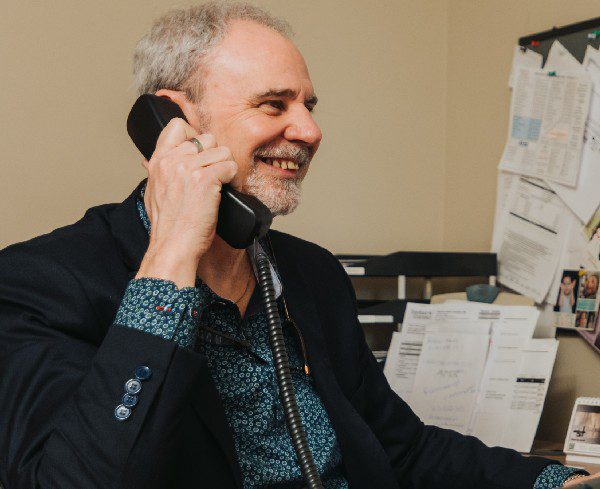 How our professional AV solutions help you :
Dynamic content to attract customers
High quality digital signage to communicate information
User-friendly interactive systems to facilitate customer interaction
Clear audio technology to create the right atmosphere in your space
Interoperable products for easier integration
Companies that invest in the latest technology are able to strengthen their brand, improve service and stand out from the competition. Your sales and business success depend on your ability to deliver unique, engaging and unforgettable customer experiences.
Retail and Custom Installation Solutions
Video
Video projector screens
Interactive displays
Cameras (ambient and security)
Cabling accessories
Audio
Complete DSP solutions, speakers, amplifiers and microphones, cabling, accessories
Signal distribution
HDBase-T transport, Dante Audio, complete A/V networking systems (AVoIP), cabling, accessories
Control and automation
Enterprise level asset (equipment) management and system automation
Digital signage
PoE powered players
On-premise and cloud-based management
Conference capture and recording
USB Capture
Complete NVR (network video recording) solutions
Connectivity
Structured cabling, interconnects and accessories
Display mounting solutions
Architectural connectivity (table entries, etc.)