Retailers of audio-visual equipment and furniture
We help retailers of audio-visual equipment and furniture
We offer a wide selection of leading-edge AV equipment, furniture, and accessories that will surely satisfy the needs of your customers.
Specialized AV retailers
Specialized electronic equipment retailers
Furniture retailers
Home equipment retailers
Whether you are looking for video, audio, control devices, AV furniture, or AV accessories, we have numerous options to choose from.
As a true partner, we are always at your disposal to discuss the best choices for your business and targeted clientele.
Techni+Contact is proud to supply retailers with carefully selected exclusive products that meet demanding and ever evolving consumer expectations while helping you increase your profitability in your A/V and Hi-Fi equipment section.
Are you looking to add fast-selling, high-margin products to your inventory?
Always connected to your ambitions. We are your trusted business partner. We offer personalized, flexible, solutions tailored to your needs and situation.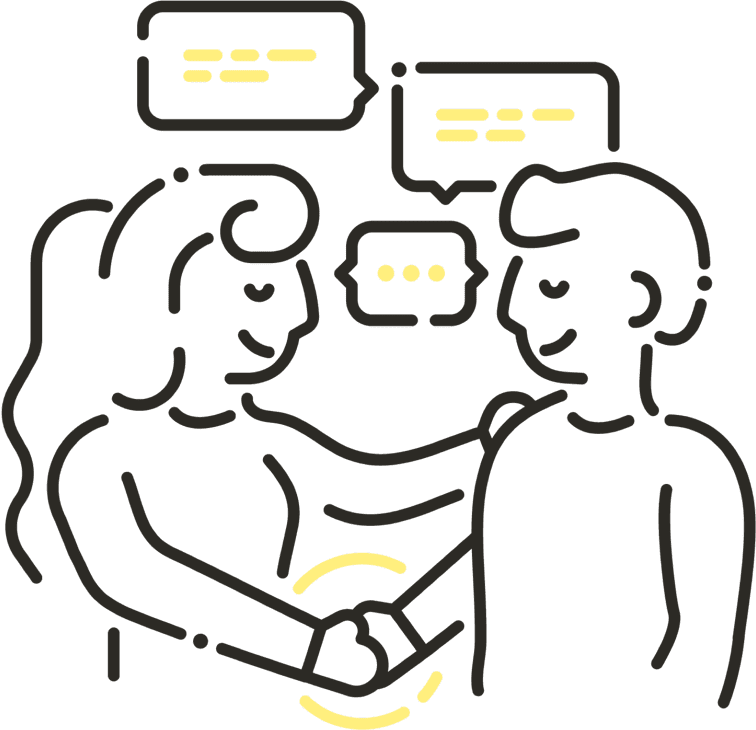 Being a partner also means benefiting from several advantages :
Tailored Solutions
Whatever you need to do, regardless of the size of your project, we'll help you put it together as you need.
Design Consulting
When you need to understand how things can be designed in different ways for different customer goals and requirements.
Effective after sales and technical support
Whatever you need, please call us. We'll solve what needs fixing and fast to make it win-win.
Flexible Financing
We offer flexible financing arrangements sensitized to your situation.
Canada Wide Delivery
We expedite and tract everything to be there quick whether that's from east, central or the west coast. And we gladly help with rush orders, always packaged safe and secure, whatever the quantity.