Sourcing of AV and IT products and product co-creation
Techni+Contact has built its reputation on its expertise in selecting and creating complementary product lines that cover a very wide range of applications.
Our priority is to offer you a complete equipment catalog so that you can focus on fulfilling your customers' needs, reducing the time you spend searching for products.
To take your projects to the next level and make you stand out, we offer an unparalleled range of solutions, products and accessories.
All our lines are selected with the goal of simplifying connections between systems with a very high level of interoperability.
Finding the right product or service at the right price can be time consuming so why not consider using our product sourcing services instead. As your product sourcing specialist we can keep track of all your supply requirements with our product sourcing solutions.
Our team will save you costs and management time, and time is money.
We can source your products where we get the best price and pass the cost savings directly to you. We can also do new product research for you and deliver you samples for approval and competitive pricing.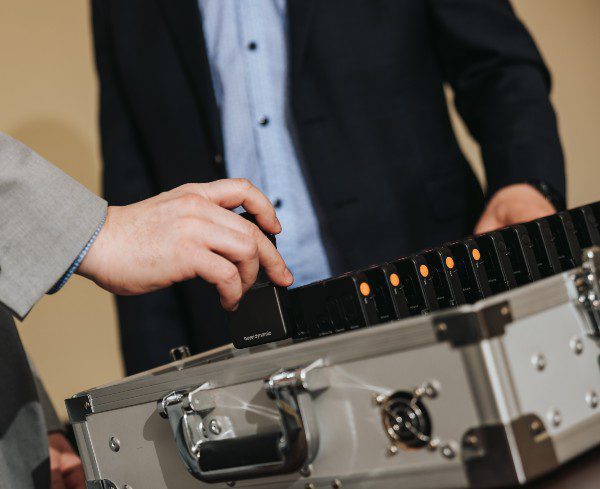 We will work with you to find the best solutions for your and your customers needs so we can increase your profits by sourcing and importing the right products for you: