Audio-visual and IT consulting firms
We help audio-visual and IT consulting firms
As consultants, we know that your top priority is to ensure that your clients achieve their goals and fulfill their needs with the very best AV solutions. At Techni+Contact, we provide our unique expertise and unequalled service and support to turn your projects into successful outcomes.
Techni+Contact is your partner of choice to be successful with :
We do the heavy lifting to find the perfect equipment for the solutions you design
Find the best solution for the right price
Find interoperable, user-friendly products that work as designed and expected by your customer
We offer you easily available support and unmatched technical service
We are proactive in providing training on new products and updates
We can assist with design plans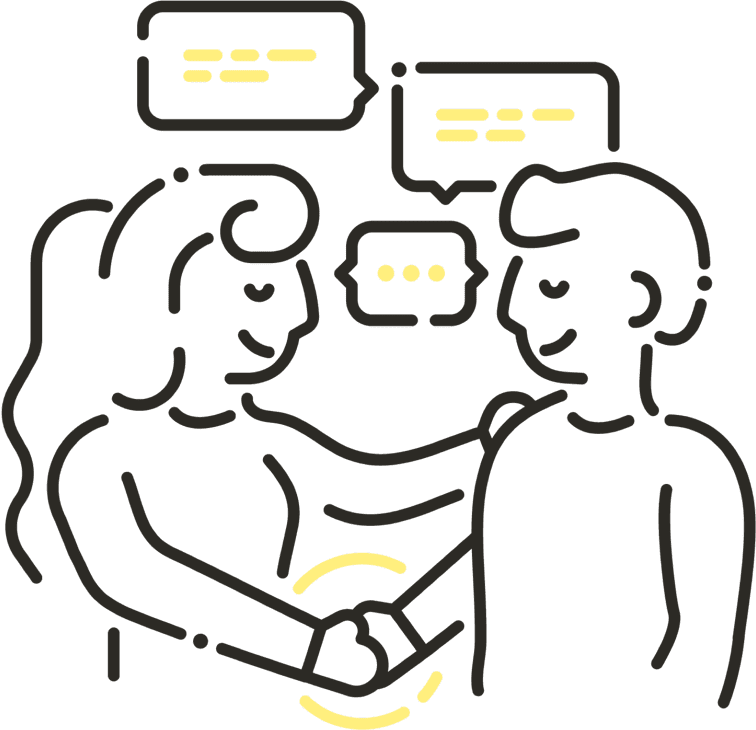 We strive to help you :
Win and reinforce your customers' trust in your expertise
Provide reliable solutions that address your customers needs and objectives and that articulate a clear value proposition
Our team is dedicated to working with you to find the best solutions for you and your customers.