Need a Minrray camera firmware update?
Because there are a vast number of models and options available within our Minrray camera line, we would appreciate it if you could please take a moment and complete and submit the following firmware request form below. This information will help us tailor the firmware you receive, to your specific model and features.
Important: Please don't forget to upload a screen capture from the camera's Web GUI "Update" page.
You can also download the for here: Firmware Request Form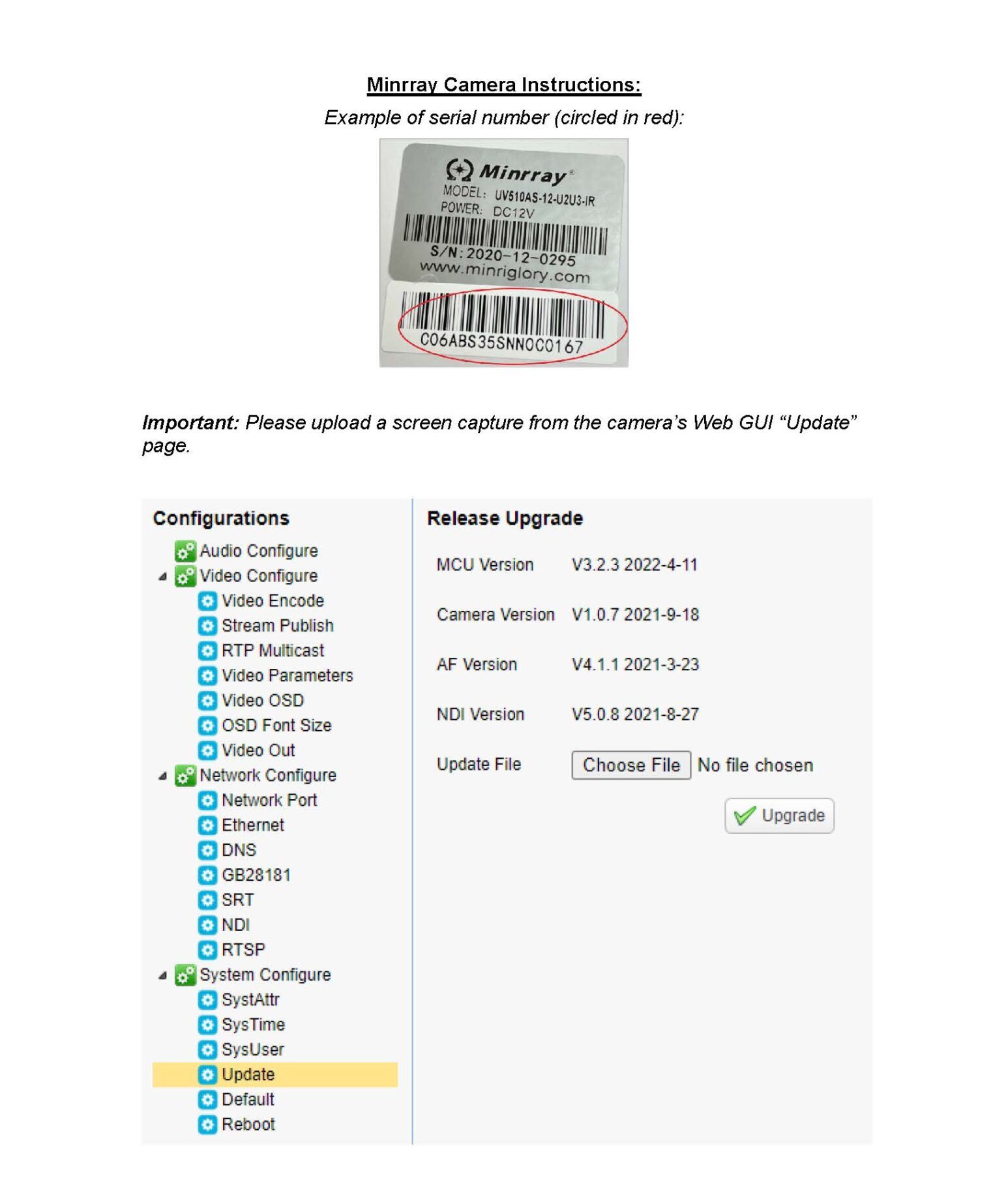 Networked products, Video & commercial integration
Mark Gillner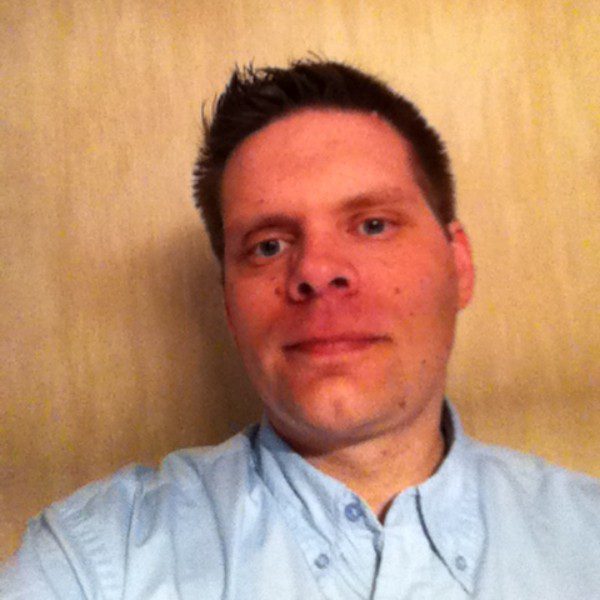 Judson Wong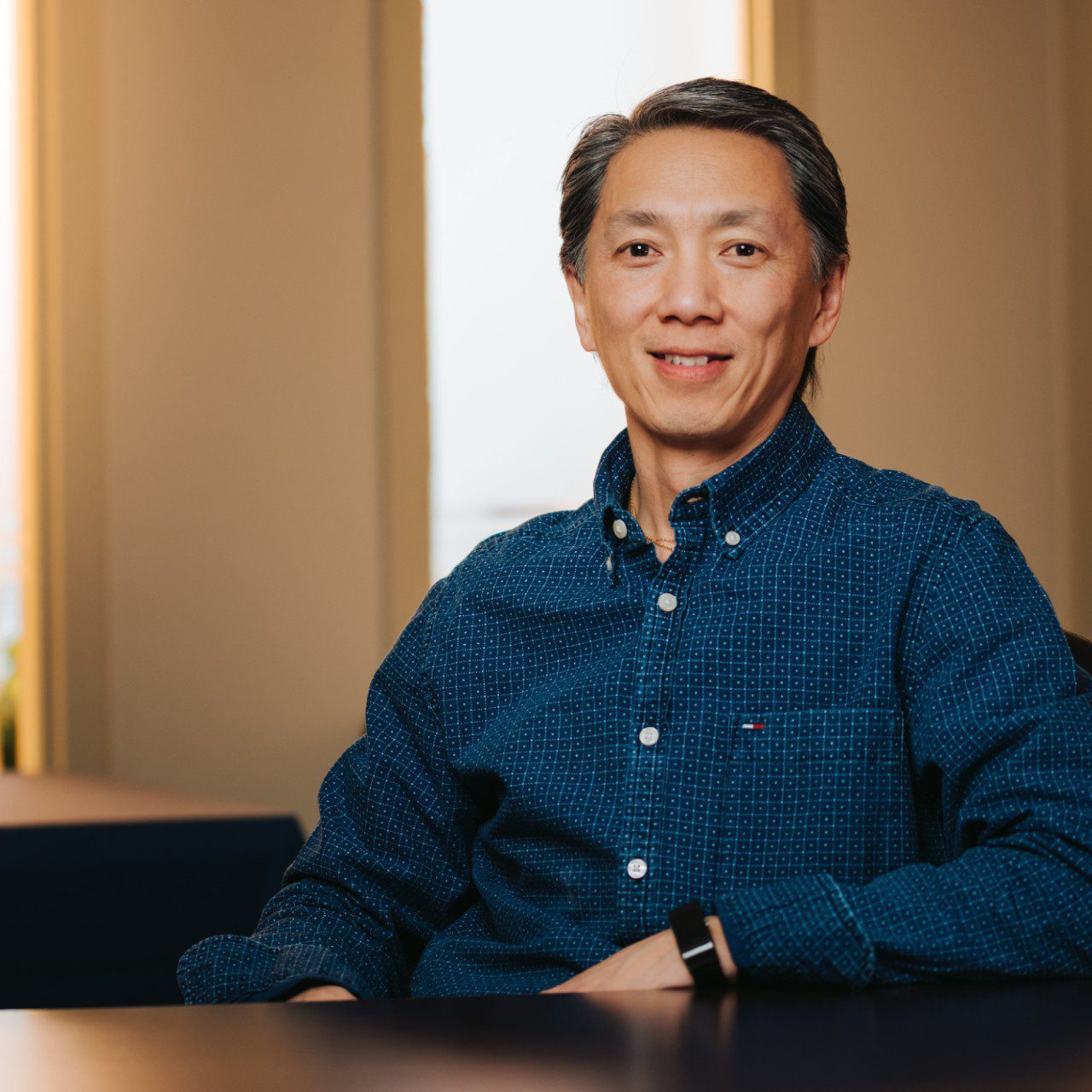 "The staff are friendly and answer email questions quickly. They do their best to provide solutions for projects that will work best in the scope of the requirement."
---
Commercial integrator
Need detailed technical answers?
Our support and sales teams are ready to help you simplify technology. Please describe your question here and we'll connect you to the right technical expert.