Professional audio-visual and IT solutions integrators
We help professional audio-visual and IT solutions integrators
Do you find it hard to stand out from your competitors?
Or maybe you struggle with suppliers that don't offer timely delivery, lack customer service, or don't provide sufficient training?
Such shortcomings waste a lot of your time, and take you away from focusing on growing your core business. At Techni+Contact, we know your time is valuable, and we believe that growing your business shouldn't be a hassle.
Techni+Contact is your partner of choice to be successful with :
Lead generation and cost-effective customer acquisition and account growth
Increasing your margins and profitability
Securing recurring revenues year-over-year
Selling and installing ahead of the trend technologies
Reliable partnership for timely resolutions and support throughout the entire sales process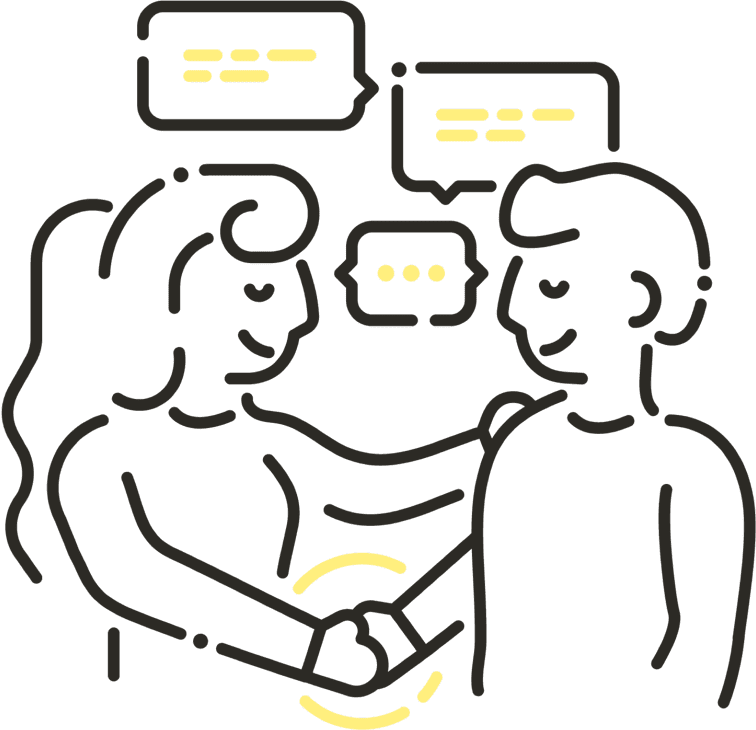 Being a partner also means benefiting from several advantages :
Supplying an unmatched variety of pro AV products for a one-stop experience :
+12 major brands and product lines
Carefully selected brands and products
Interoperable products and solutions
Optimized total cost of ownership
On-time delivery
Helping you optimize your staff's time on installation with :
On-time delivery
Pre-installation training and preparation
Support during the whole installation process
On-site support as required
On or off-site installation commissioning
Documentation and install guides
Helping you design AV solutions that are :
Cost-effective and help you maintain healthy margins
Meet the customers' requirements
User-friendly
Reliable
Interoperable
Unique
Offering personalized and efficient training for your staff :
Flexibly: in-house, remote or on-site
Focused and intensive
Efficient: optimized training duration
Providing you with quality services :
Programming services to let you focus with peace of mind on value-added activities.
Technical drawing services
Product sourcing to meet your specific needs
Logistics to pass savings on to you
Assistance with bid requests
Personalized programs
Managed Services
Maintenance program :
Extended warranty
Technology refresh designs
Tuning, programming and commissioning