Connection first.
What matters to us is the connection above all. A connection that performs well over time.
Over 40 years of trusted experience.
A lot has changed in our industry, but what hasn't changed is our desire for simple connection between people. Through exceptional pre- and post-sales support and our focus on developing relationships with key partners, we are always connected to your ambitions.
We develop a seamless connection between systems.
Our mission is to be your trusted partner, committed to simplifying human interaction and communication.
Our vision is to be the go-to resource for service in the professional AV and UC market in Canada.
Everything we do stands on our core values :
Courage
Continuous improvement
Teamwork
Trust
Julie Legault, President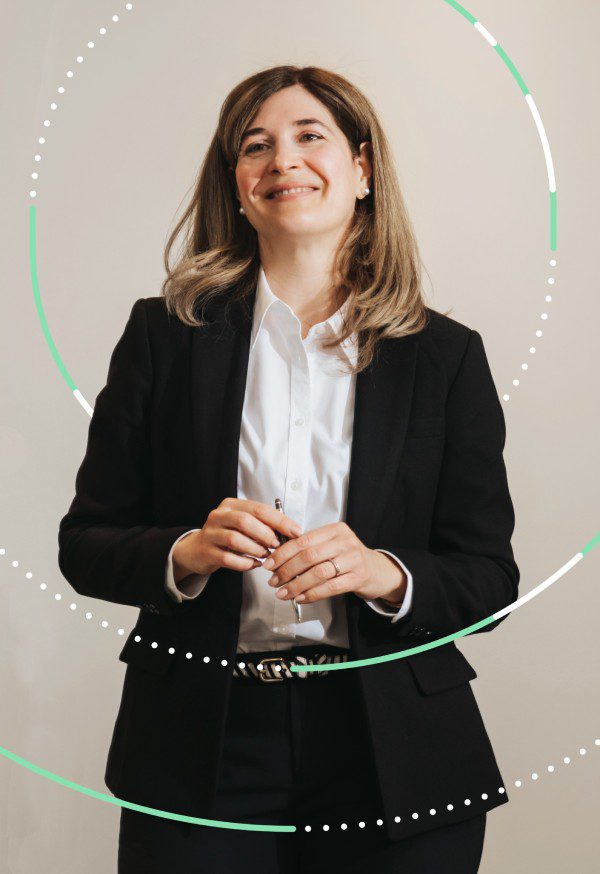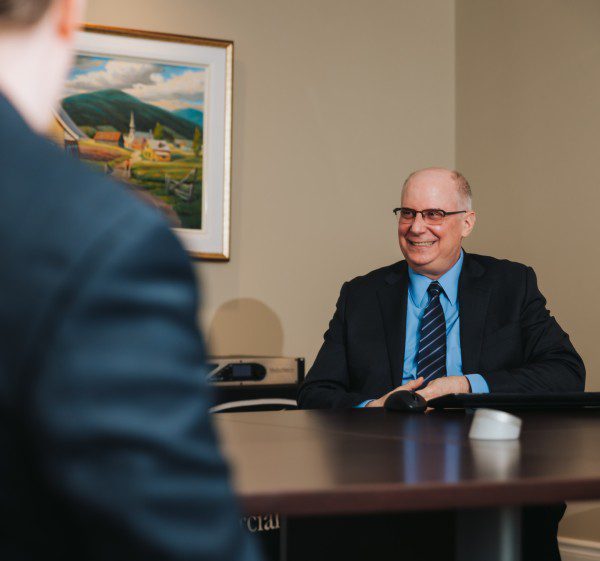 Let's connect your project!
At Techni+Contact, we pay special attention to your project. Each request is treated with attention to detail and confidence.
Techni+Contact Canada Ltd. distributes audio-visual equipment for the integration and custom installation markets, while serving the consumer electronics retail industry. We distribute a wide range of private label and sub-distributed products to facilitate communication for business and government executives, educators and students by providing world-class integrated audio visual and control technologies and high value-added services through qualified reseller channels.
By cultivating trusted, long-term and profitable partnerships with a select group of suppliers and system integrators, Techni+Contact intends to become the leading provider of audio, video and control services to the professional AV industry in Canada.
We connect people.
At Techni+Contact, we are energized daily by our passion for connecting people to simplicity. We serve with a smile all our customers, whether they are in the arts, large corporations, education or government. Always connected to your ambitions.