Why work for Techni+Contact?
Always connected to your ambitions. If the desire for continuous improvement and teamwork motivates you, come and be part of a dynamic, honest and committed team. We need you!
We connect people – CUSTOMER CARE
We wake up in the morning energized at the thought of helping our suppliers and customers grow because we simply love what we do. Serving clients for end users whether they're in the performance arts and entertainment, education or government sectors provides many exciting moments for us–knowing we enable the right design with the right equipment for high-quality audio-visual production. This role is essential and we realize that–makes it truly satisfying and motivating for us to serve our customers better.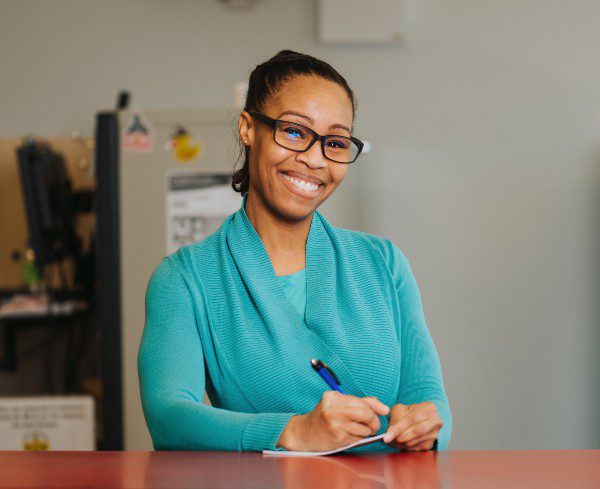 We connect businesses – LOGISTICS
As a distributor, our operations must be a source of excellence and rigor. At Techni+Contact we care to solve problems and anticipate your needs. With every inquiry we address our customers' issues and requirements to learn how we can improve our processes as quick as possible to serve you better. We're genuine in our service and solution focused on our customers.
We connect projects – SALES
We strive to offer stellar after-sales support and the right attention to our growing our relationships with key partners. We have built our reputation on our commitment to improving our relationships by truly listening to our dealers and partners. We welcome the opportunity to further understand and serve our customers' needs by providing both efficient services and tailored solutions that work to sincerely meet and exceed your expectations.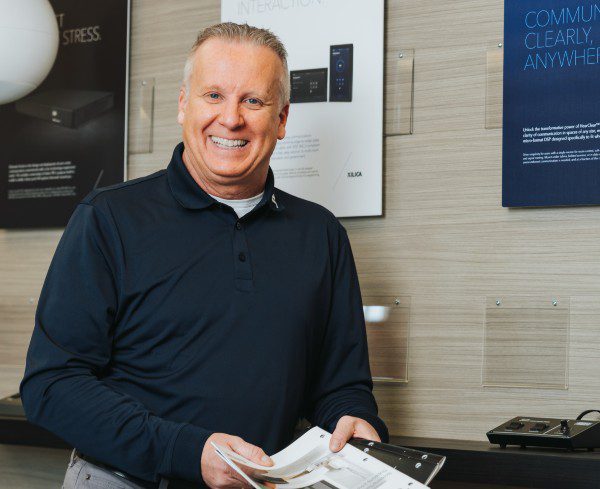 Available positions:
Warehouse Clerk
Reporting to the Warehouse Supervisor, and working with other departments, the Warehouse Clerk's duties include receiving and shipping merchandise, packing and repacking.