Yealink Intelligent Audio Video & UC MTR Solutions for All Rooms

Designed for An Engaged and Flexible Microsoft Teams Rooms Experience
What your team really needs is meeting equity. All participants experience a meeting as if they were all in one room, without interruption by technical issues. And nobody misses out on any of the important details even in a large space.
You also want integrated solutions. 44% of companies prefer tightly integrated multi-vendor solutions for better collaboration.
And products have to work well with other products. 67% of employees use their own devices at work and meet on different UC platforms.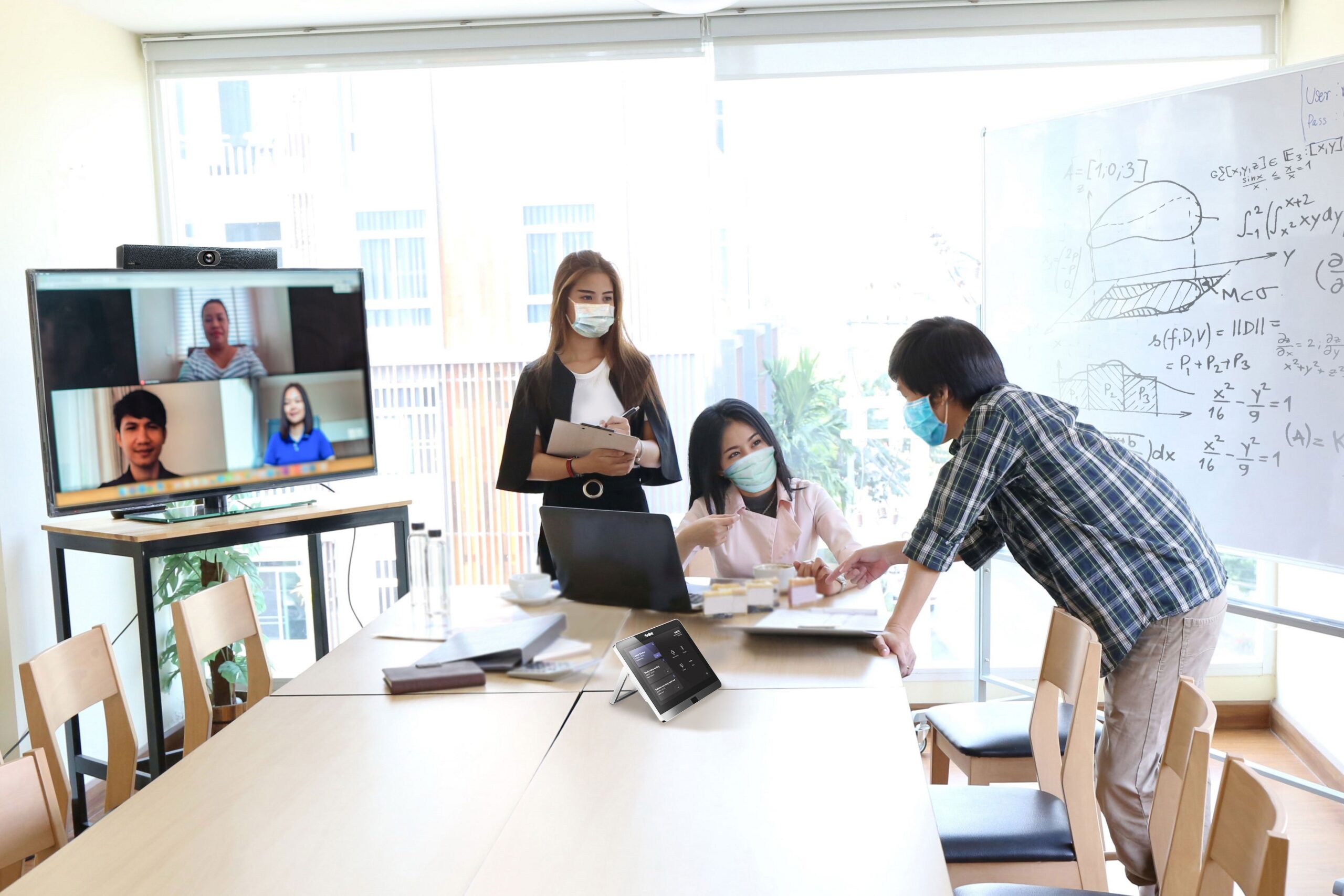 About Yealink
Yealink is a global-leading provider of Unified Communication & Collaboration Solutions specialized in video conferencing, voice communications, and collaboration, dedicated to helping every person and organization embrace the power of "Easy Collaboration, High Productivity".
With best-in-class quality, innovative technology, and user-friendly experiences, Yealink is one of the best providers in more than 140 countries and regions, ranks No.1 in the global market share of IP Phone, and is the Top 5 leader in the video conferencing market (Frost & Sullivan, 2021).
Capture Every Detail with Multi-Camera
With the Yealink AVHub, users are allowed to enable multiple cameras simultaneously from a single room, better capturing participants and providing different views of the rooms for various scenario usages.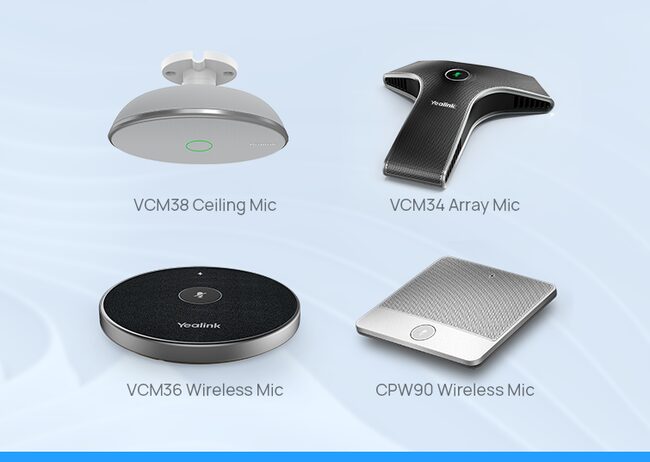 Flexible Audio Options
Users can choose any Yealink voice device or audio solution from the mainstream third-party providers including Shure and Biamp. Upgrading your system can also be cost-saving without a replacement for existing devices.
Learn more about applications and markets for Yealink products.