AV management & logistics value-added services
From traditional Integrated Supply to Supply-Chain-as-a-Service, we aim to facilitate your non-core activities so you can focus your business on driving productivity and efficiency through logistical reliability.
Whether it's obtaining, producing, and distributing of materials and products in the right quantities to an end user or final destination, our logistics services seek to fulfill and meet your customers' demands.
It includes the science of planning, implementing, and managing procedures for the most efficient and effective storage and transportation of goods as possible.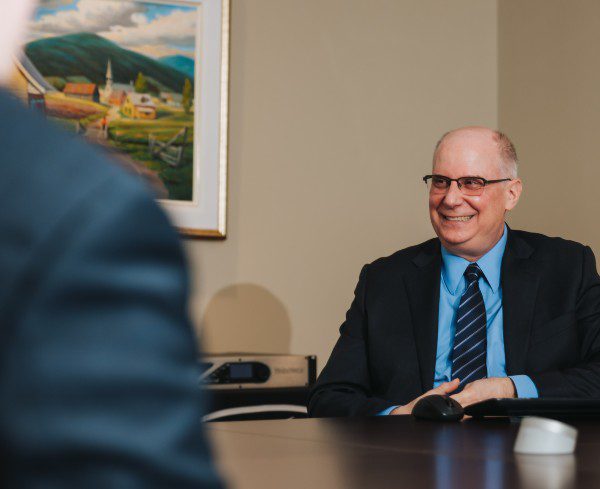 Headquarters in Pointe-Claire (Montreal island).
Integrated supply & Supply-Chain-as-a-Service (out-source your non-core business activities, such as procurement and inventory management, with an end-to-end solution)
VMI (Vendor-managed inventory) & 3PL services (out-sourced warehousing, shipping and receiving) to dealers and partners
Full time, dedicated, team of customer service representative/inside sales
Established, long-term partnerships allowed us to negotiate optimal transportation, brokerage, logistic and banking services
Equipment rental
Cost savings are passed on to dealers
Job site delivery (drop-ship), Just-in-time delivery, and expedite shipping
Whole order delivery & scheduled deliveries
Dedicated or reserved inventories & consignment inventory
Custom parts stocking
Two hour will-call
Auto-bin replenishment
Optimized picking technology with automated carousel & asset tracking
Investment in new online B2B sales platform