Product Range
Techni+Contact
PROVIDING PRODUCTS AND SOLUTIONS
As the original importer of equipment for many of our products, we can better ensure quality control matches custom market design preferences.
And we listen carefully to the requirements of our customers to balance the need for cost-effectiveness with the value-add of full service.
You can expect us to carry your current in-demand products as well as make available the latest technologies to leverage our expertise in consumer electronics with integrated solutions.
Serving Retail, Pro Sound and Commercial Markets
Over the past while we've carefully grown to augment our offerings in retail distribution with that of commercial and pro audio applications.
We're very excited to engage in open dialog with you so you can count on us to evolve with you and our industry in these core markets.
"Great representation from leadership and unique products. I have worked with them for a very long time" Canadian Custom Installer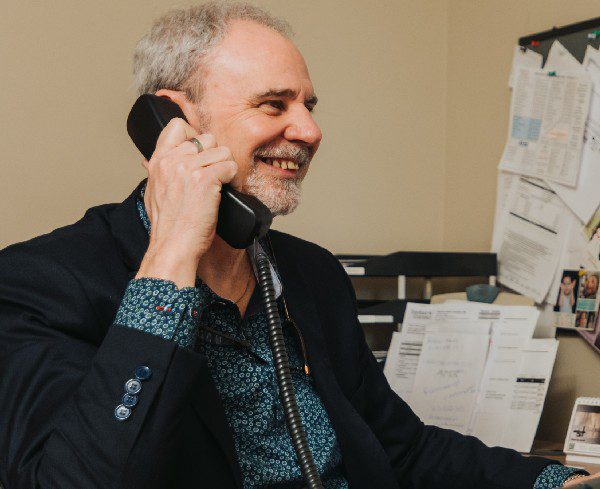 Learn more about applications and markets for Techni+Contact's products