4.3″ Modero X Series Portrait Wall Mount Touch Panel, features include: capacitive multi-touch screen, microphone, intercom, speakers, hardware-ready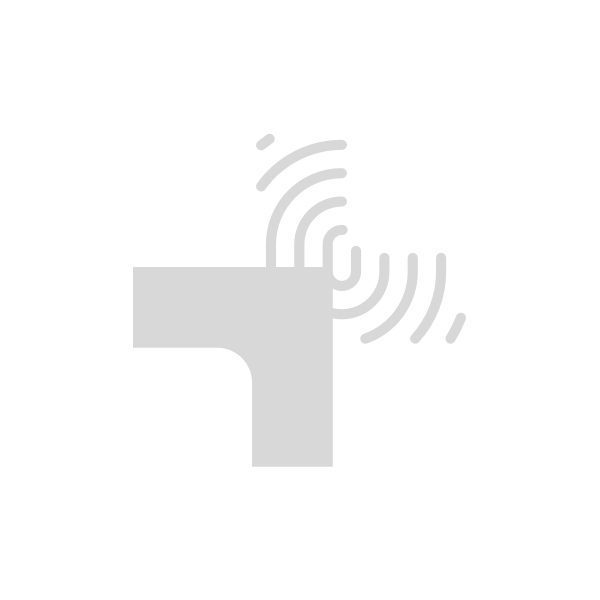 Description
4.3″ Modero X® Series Wall/Flush Mount Touch Panel
OVERVIEW
The Modero X Series is the most elegant family of interfaces designed specifically for dedicated room control. This new generation of touch panels is built for usability offering edge-to-edge capacitive touch glass with multi-touch capabilities. It features advanced technology empowering users to operate AV equipment seamlessly, while providing the ultimate in audio and video quality. The distinctive appearance will complement even the most sophisticated meeting facilities and homes. With a lightning fast processor, brilliant graphics and enhanced capabilities, the Modero X Series is the control surface that simply delivers more.
COMMON APPLICATIONS
The MXD-430 is ideal for boardrooms, conference rooms or podiums where a control surface is needed to provide access to key functions. In residences, it is perfect for kitchens, bedrooms or bathrooms where it can be used to manage systems throughout the home.
FEATURES
•Latest Communication Technologies – Supports Near Field Communication™ (NFC) – short-range wireless technologies that deliver peer-to-peer communication by 'sharing, pairing and transaction' between RF devices like exchanging data/identities
•Enhanced Usability – External phone connections via Bluetooth or USB and HD video streaming
•Graphic Leaps & Bounds – The Modero X Series features intuitive UI functionality including: gesturing, swiping, dynamic reordering and enhanced animation capabilities
•Perfect From Any Angle – Includes In-Plane Switching (IPS), the latest technology in popular tablet/mobile devices that delivers the widest viewing angles and the most accurate color reproduction on the market
•Programmable LEDs – red/green LEDs on the left and right sides useful for indicating when a conference room is available or in use
BenefitsSpecificationsDiagramTrainingRecommended Accessories
DEALER BENEFITS
•Attract More Customers – The elegant design and simple beauty of the Modero X Series will create demand from both new and current customers
•Address Unique Requirements – With edge-to-edge glass and capacitive touch, the Modero X Series Touch Panels provide dealers with a control surface that is unobtrusive and simple to use
•Differentiate Yourself – The Modero X Series offers design and technology features unmatched in the industry
CUSTOMER BENEFITS
•Simple to Use Interfaces – The capacitive multi-touch and gesture-based screen makes it easy for anyone to operate sophisticated meeting room equipment and whole home systems
•Range of Sizes – The contemporary design with edge-to-edge glass is available in 4.3″, 7″, 10.1″ as well as 19.4″ and 20.3″ panoramic sizes for applications in any room
•Vertical Orientation – The 4.3″ Modero X Series Wall/Flush Mount Touch Panel is engineered to mount vertically for specific applications such as room scheduling
Documentation
Spécifications techniques
Vous hésitez? Vous avez une question sur ce produit?
Nos conseillers sont là pour vous aider.
1 866 320-9451