refurb 6×3 All-In-One Presentation Switchers with NX Control (Multi-Format, HDMI Inputs) – 75W, 70/100V amplifier, includes integrated NX Controller a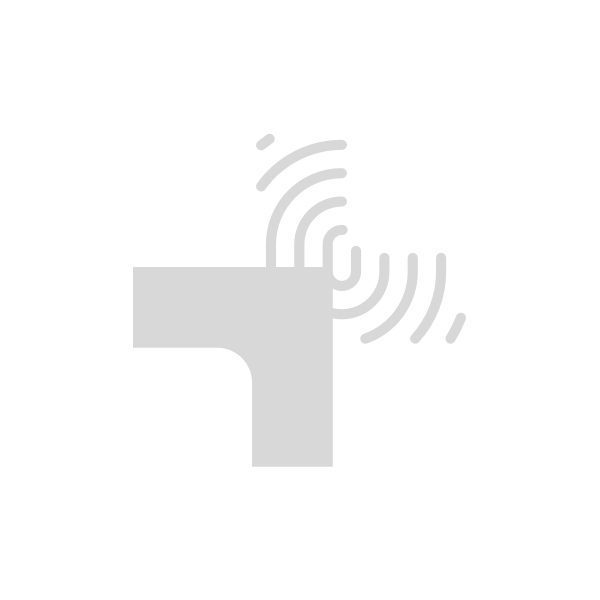 Description
OVERVIEW
The Enova DVX-2150HD is an all-in-one controller, AV matrix switcher, scaler, analog to digital signal converter, twisted pair transmitter and amplifier with built-in professional grade audio processing. Easily integrate HDCP into system designs and enjoy hassle free plug-and-play operation. No tools, no delays, and no key constraints – it just works with AMX's exclusive InstaGate Pro™ Technology. Designed to simplify system design and provide a future proof solution, the DVX-2150HD's multi-format video inputs support analog and digital signals including HDMI with HDCP sources – all in the same connector. The state-of-the-art professional grade audio DSP delivers quality audio throughout a room. Built-in SmartScale® Technology outputs video that is perfectly scaled for each connected display, eliminating the integration challenges that can occur when sources and displays have different optimal resolutions – making the DVX-2150HD easy to specify, easy to install and easy to use.
COMMON APPLICATIONS
Ideal All-In-One Presentation Switcher designed to dramatically simplify AV control and distribution in small to medium conference rooms, classrooms and auditoriums. The flexible DVX-2150HD is perfect for any room with a mix of analog and digital sources, multiple displays, or rooms that require support for video conferencing
FEATURES
•All-In-One Presentation Switcher in a 3 RU Box – Controller, matrix switcher, scaler, analog to digital converter, amplifier, plus twisted pair distribution and professional-grade audio DSP
•HDMI/HDCP Switching with Simplicity of Analog – End-to-end distribution of HDMI/HDCP without interruption or key constraints using InstaGate Pro Technology
•Matrix Switching – Freely route any input to any or all outputs without blocking – 6X3 video switcher and 8×3 audio switcher with audio breakaway
•SmartScale Technology – Automatically responds to the display's declared EDID information and scales the video to the best resolution and video parameters for that display without manual setup; this prevents inferior video quality when sources are forced to lower resolutions to support the least capable display in the system
•AV and Control Over Twisted Pair – Send audio, video, bi-directional control, Ethernet and power up to 100m over one standard twisted pair cable
•Analog to Digital Video Conversion With Scaled Outputs – Converts any source signal to digital and uses SmartScale Technology to automatically output video that is perfectly scaled for each connected display
•Game Changing Device – Standardizing on this box reduces Total Cost of Ownership
Documentation
Spécifications techniques
Vous hésitez? Vous avez une question sur ce produit?
Nos conseillers sont là pour vous aider.
1 866 320-9451