Xilica, flexible networked audio DSP & control solutions

Driving authentic interaction.
Xilica® creates collaboration products that help unlock the power of human connection. Built on decades of reimagining how people use technology, Xilica's solutions bridge the distance between individuals, teams, ideas and organisations — unleashing the power of understanding to transform business and society for the better. Through our focus on the enterprise, education and government markets, Xilica and its partners touch the daily lives of people in more than 100 countries.
HYBRID IS HERE BUT WHAT DOES IT DEMAND?
As blended learning becomes a necessity rather than a 'nice-to-have' for higher-education institutions everywhere, the quality of in-room audio and video is more important than ever. Read the white paper here.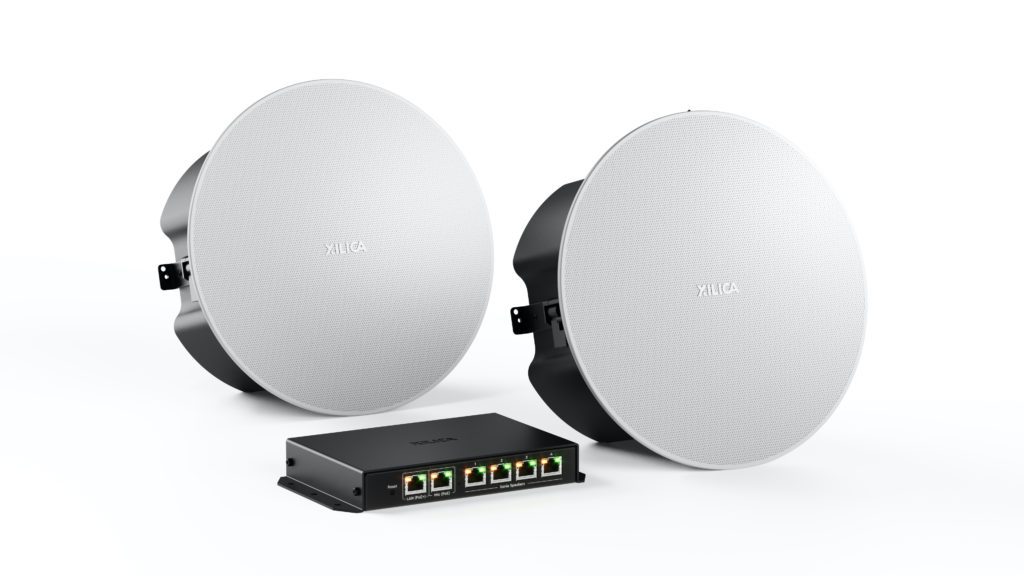 Xilica® is a recognized brand in several key industries :
CORPORATE & CONFERENCE – As a vertical, corporate audio is uniquely challenging — a myriad of environments, with a group of unifying requirements: low-profile, aesthetically-minimal audio solutions that deliver uninterrupted, highly-reliable and intelligible speech.
EDUCATION – Ease-of-use has always been a priority in the education sector. With a wide range of potential end-users, constantly-changing venue requirements and heavy demands on an institution's in-house AV team, DSP technology needs to deliver simple, impeccable audio, with rapid configuration.
HOUSES OF WORSHIP – Places of worship are some of the most demanding environments for audio-visual systems. Not only do performance requirements fluctuate constantly — a sermon in the morning, a contemporary rock service in the afternoon, a Skype with missionaries in Africa at night — but so too do operator abilities.
HOSPITALITY & DINING – Hospitality and dining applications are always guest-centred. Naturally, it's important that an audio system reflects that, and delivers immersive, high-quality sound across hotel ballrooms, communal areas, bars and restaurants.
PERFORMANCE VENUES – Performance venues are where many AV professionals cut their teeth, and it's no wonder that the application has stuck in the heart of many throughout our industry. Not least, Xilica's engineering team — who have devised a range of DSP solutions with the entertainment industry in mind.
SPORTING & RECREATION – From hosting hockey matches or NFL games to corporate events, assemblies, and local fairs, sporting venues can be iconic national exhibits or crucial community gathering places. Given their multi-purpose nature, it's normal for integrators and end-users alike to desire an AV system with flexibility, expandability and user-centric control.
Find a Xilica certified partner
We have built a solid network of qualified certified Xilica partners who can help you with your next Xilica project. Choose a partner from this list, or write us here to learn more about how to become a Xilica certified partner.
Learn more about applications and markets for Xilica products.